11 Nov

Startups in Hong Kong and What You Should Know About Them

China has long been a source of inexpensive products that can then be sold for a high profit overseas. The area has been known for their manufacturing processes and ability to quickly create new products to sell. With the internet age, China has pushed to do more and be more of an economical influence than they have in the past, and it's working. They've now become a global power and have a huge influence on the world economy.

There are quite a few factors that enter into China's raising economical influence. They started shifting toward focusing on exports in the 1980's and continue to do so today. They've focused on growing their ability to control many of the products created today and have focused on making sure their products are purchased around the world. They've also shifted toward a focus on startups in areas like Hong Kong, as well as attracting entrepreneurs and investors to the area to create and sell more products.

All of this is working quite well for China. They're a huge producer of products used around the world and are now starting to cater to the companies who create the products even more. Areas like Hong Kong are starting to have a fast-growing startup scene and plenty of opportunities for investments and growth because of the work China has done to become more of an economic influence.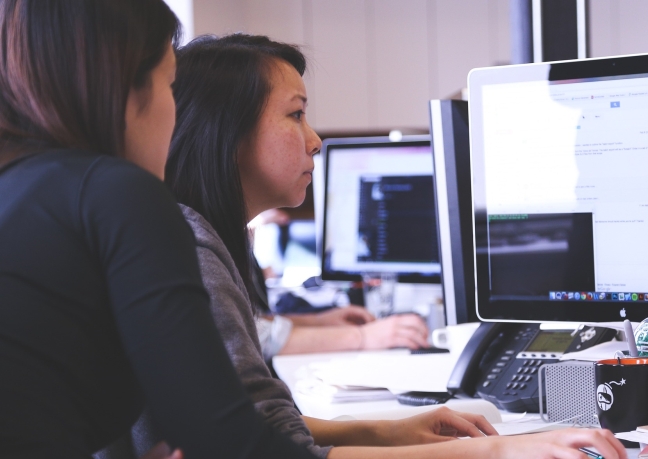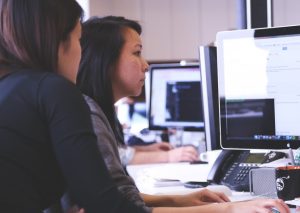 It wasn't too long ago that startups weren't really happening in Hong Kong. Even now, there is still a lot of room for growth and development. However, Hong Kong has a number of different advantages that can help startups in the area.
Help from the Government – There are a number of different funding options provided by the Chinese government designed to help finance startups. These funds may be difficult to access for some entrepreneurs, but they are available and have had a hand in boosting the startup scene.
Investors are Ready to Provide Capital – Hong Kong is home to a number of huge investors, but most of them have looked outside of Hong Kong to invest their money. As the startup scene is growing, they're starting to invest more in their own area instead of overseas. As more investors are putting money into local startups, the startup scene is growing, creating a cycle that leads to the rapid growth of startups.
Fantastic Location for Technological Startups – The infrastructure for Hong Kong makes it easy for technology-based startups to find what they need. High internet speeds make it easier to develop technological innovations and make it easier for the startup to have what they need to thrive.
Easy Access to Manufacturing – Startups in Hong Kong don't have to look far for manufacturing assistance. They can very easily have a prototype of their products created, test the prototypes for any needed improvements, and then start mass producing and selling the final product. They can tap into China's experience with manufacturing and shipping to start producing their product and to start shipping it anywhere in the world.
What Startups are Thriving Today?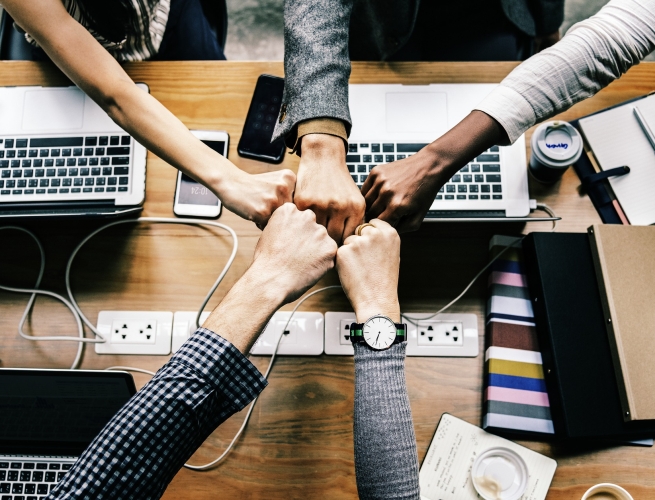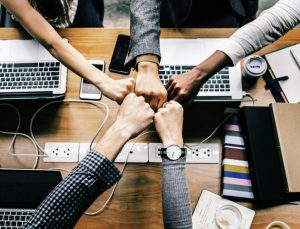 Startups in Hong Kong generally focus on technology and the Internet of Things. The high-speed internet, access to investors, and ability to easily start creating and testing prototypes of tech products make Hong Kong the perfect place for just about any tech startup. With easy access to top manufacturing processes, just about any product can easily be produced and tested to see how it's going to work and what needs to be improved.
One of the biggest issues tech companies face is having their product manufactured once it has been carefully designed. Hong Kong provides the opportunities they need to connect with manufacturers to create prototypes that can be tested and adjusted as needed to perfect the product. When the product's design is done and it has been tested thoroughly, the startup is already connected with manufacturers that can start producing their products quickly.
Tech startups tend to need a significant amount of money because of all the work that goes into actually creating a product that can be used and tested. As a financial hub with plenty of investors in the area, Hong Kong provides the perfect opportunity for tech startups to find what they need and to really get up and going. They can find investors for their products, have the products created, and find people who will try out the products for them easily.
What's Happening Next for Startups?

The startup scene in Hong Kong is just getting started. Locals are still a bit apprehensive about investing in tech companies and, really, investing in more than real estate or finance, but they are starting to be more interested in the opportunities available and in investing in the tech startups that are popping up frequently today.
The startup scene in Hong Kong was nearly non-existent until a few years ago. And, while it's grown exponentially since then, there is still a ton of room for growth. The area's investments in the past typically focused on financial venues and real estate. It did take some time for the investors in Hong Kong to start looking into the possible opportunities available by investing in startups.
Today, however, investors are far more willing and ready to invest in startups, and they're now actively looking for new startups to invest in. This helps the startup scene grow as there are more opportunities for the startups to get the money they need. As more money is available for startups, more entrepreneurs might see how attractive a start in Hong Kong can be, giving investors more options to choose from and more ways to invest their money.
China made it more attractive to start investing in startups because they provided financial interest through a number of different programs designed to help fund startups. Once startups began appearing and gaining traction in Hong Kong, it was easy for investors to see why they're worth investing in and the growth that could be seen by investing in and encouraging startups in Hong Kong.
Add this to all of the other benefits of having a startup in Hong Kong, such as the ease of manufacturing a product once it has been designed, and it's easy to see why startups are thriving in Hong Kong. As long as investors can see potential in the startups and the startups have easy access to finances as well as everything else they need to launch their products, Hong Kong is going to continue to be a fantastic place for startups to launch.
Over the coming years, the startup scene is expected to greatly expand. More and more entrepreneurs are starting to see the benefits of getting started in Hong Kong and will be vying for the space plus the interest of investors in the area. However, Hong Kong can handle a huge amount of growth for the startup scene and has what's needed to support a rapidly growing startup scene.
Investment Opportunities with Startups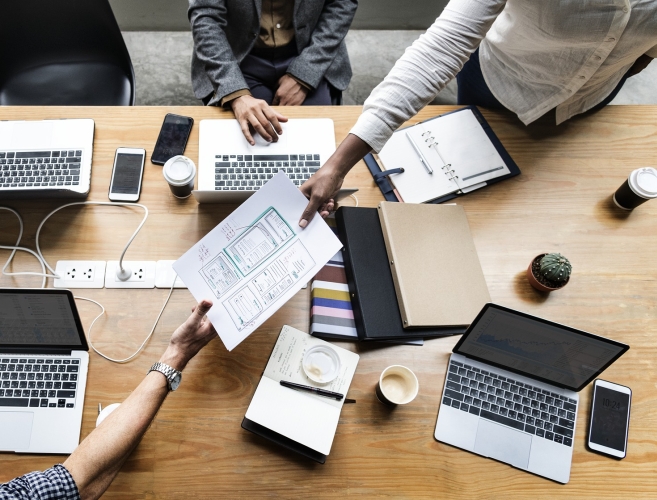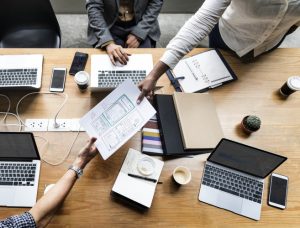 Investors were slow to start investing in the Hong Kong startup scene at first, but they're now incredibly willing to put their money into these new businesses arriving every day. Investors have a huge number of options to look into for their investments and, with the rapid growth of the startup scene, can pick which startups they want to invest in.
Right now, investors are putting huge amounts of money into local startups and are starting to see huge growth in return. In an area that is incredibly friendly to startups at this point, the investment opportunities are almost endless. Angel investors, venture capitalists, and those who are trying to break into the investments scene are all able to find numerous options for how to invest their money.
As the startup scene continues to grow, investment opportunities will expand as well. Investors will want to carefully choose the startups they invest in, but they'll have the option of investing in numerous startups to see who's going to be more successful. The more the startup scene grows, the more investment opportunities are available and the easier it will be for savvy investors to experience rapid growth for their investments.
The startup scene in Hong Kong is just getting started and it has a huge amount of potential for rapid growth in the near future. As China secures its hold as an economic superpower and Hong Kong continues to make it easy and attractive for entrepreneurs to launch their startup in the area, the potential opportunities are going to continue to increase.
Investors and others who want to get in while the scene is just starting may want to head to Hong Kong today. Entrepreneurs can take advantage of a huge number of benefits for their startup and will find the area has everything they're looking for. Investors can take advantage of the rapidly rising number of startups in the area and can take advantage of the Hong Kong startup scene's investment opportunities.