03 Jul

An Introduction to Impact Investing

It used to be the case that anyone responsible for making decisions regarding the future of any publicly owned business had only one thing in mind: shareholder profits. It was thought that creating a profitable business and investing in positive social or environmental change were mutually exclusive ventures. Today, though, that is beginning to change. A new theory called Impact Investing has begun to rise in popularity and insists that the answer is simply not so black and white. Also interesting: how a virtual dataroom can support your business with secure access to company data all over the world.
What, Exactly, Is Impact Investing?
Whenever a new economic theory rises to primacy, it takes a while for everyone else in the business world to catch on. The term Impact Investing has been thrown around for some time now, though, and influential investors are beginning to see Impact Investing for the opportunity that it is. But, what is impact investing?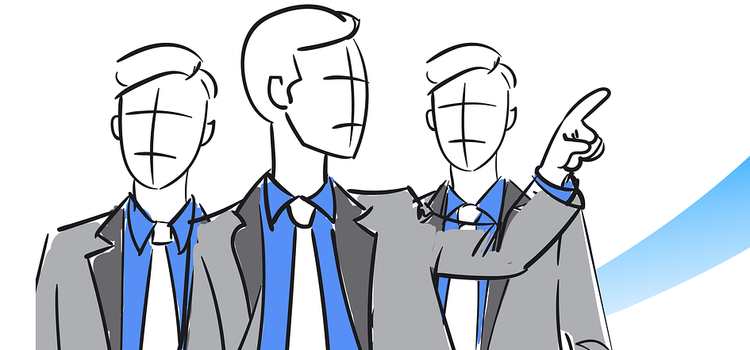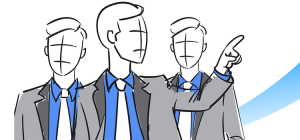 Today's economic theorists have come to believe that valuable environmental and social impacts can be generated right alongside financial returns for shareholders. Like old-fashioned investing, Impact Investing does generate capital for the investor. Unlike traditional investing, though, it doesn't measure the success of the investment exclusively using dollar signs. Instead, the intention is to create a positive impact through the allocation of capital to appropriate ventures. That means, in addition to making money, impact investments also create social or environmental gains. The idea is to actively invest in companies that will engender a positive environmental or social impact on their communities through social impact bonds and other unconventional means while, simultaneously, generating capital for the investor.
Who is Currently Following This Economic Model?
Although the financial theory is still in its infancy, there already exists a small but extremely passionate group of socially-minded impact investors. As it grows in popularity and attracts new investors on both an individual and an institutional level, Impact Investing is swiftly becoming more mainstream. There are already insurance companies, pension funds, family offices, endowments, and a variety of other institutional investors backing the idea in addition to a multitude of committed individuals.
Pros and Cons
Put simply, the process of investing exclusively in socially and environmentally responsible companies makes good financial sense. The strategy recognizes that, in today's world, there is a far greater risk associated with investing in companies that are not actively committed to creating a social or environmental benefit in addition to raising shareholder returns. These companies are more likely than their more community-conscious counterparts to underperform in the long run, primarily thanks to increased awareness on behalf of investors.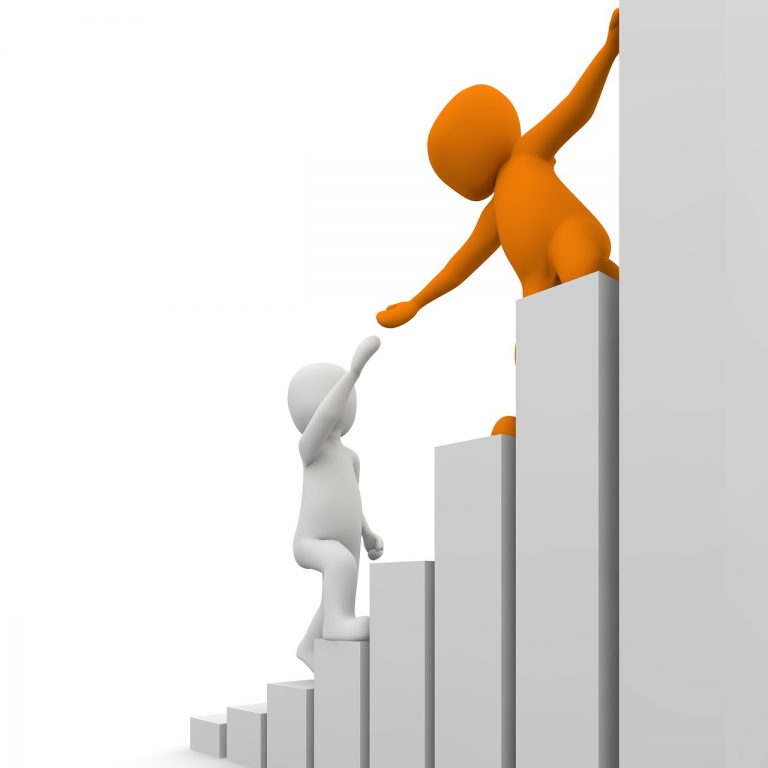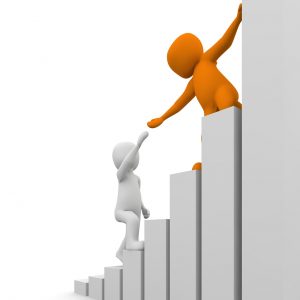 For most impact investors, improved financial security is only one of the benefits associated with this investment strategy, though. Increased environmental stewardship, encouragement of fair labor practices, and an emphasis on integrity all counterbalance the minor added difficulty of determining which companies are pursuing socially and environmentally responsible business models.
Future Prospects
A recent study performed by Harvard proves the financial sustainability of Impact Investing. The study tracked a portfolio comprised of investments in high sustainability companies from 1993 to 2010 and found that a $1 investment in this value-weighted portfolio would have provided a $22.60 return. In comparison, investments in low sustainability companies would have achieved a much lower $15.40. Further research is on-going, but this kind of hard data makes it difficult to deny that the social entrepreneurship of impact investors is likely to be a continuing trend.
An Interesting Example
Just a few years ago, no one would have believed that the Ford Foundation would embrace impact investing as a financially sound and socially sustainable strategy. Today, though, plans are in the works to invest its endowment fund into companies that focus on domestic affordable housing and supporting access to financial services in emerging markets. The Ford Foundation's president describes a mounting frustration over the foundation's assets winding up being invested in companies whose practices were antithetical to its values and a rising confidence this no longer has to be the case.
Darren Walker, and the Ford Foundation more generally, are in good company. Other pioneers of Impact Investing include the W.K. Kellogg Foundation, the Rockefeller Brothers Fund, the John D. and Catherine T. MacArthur Foundation, and many others.