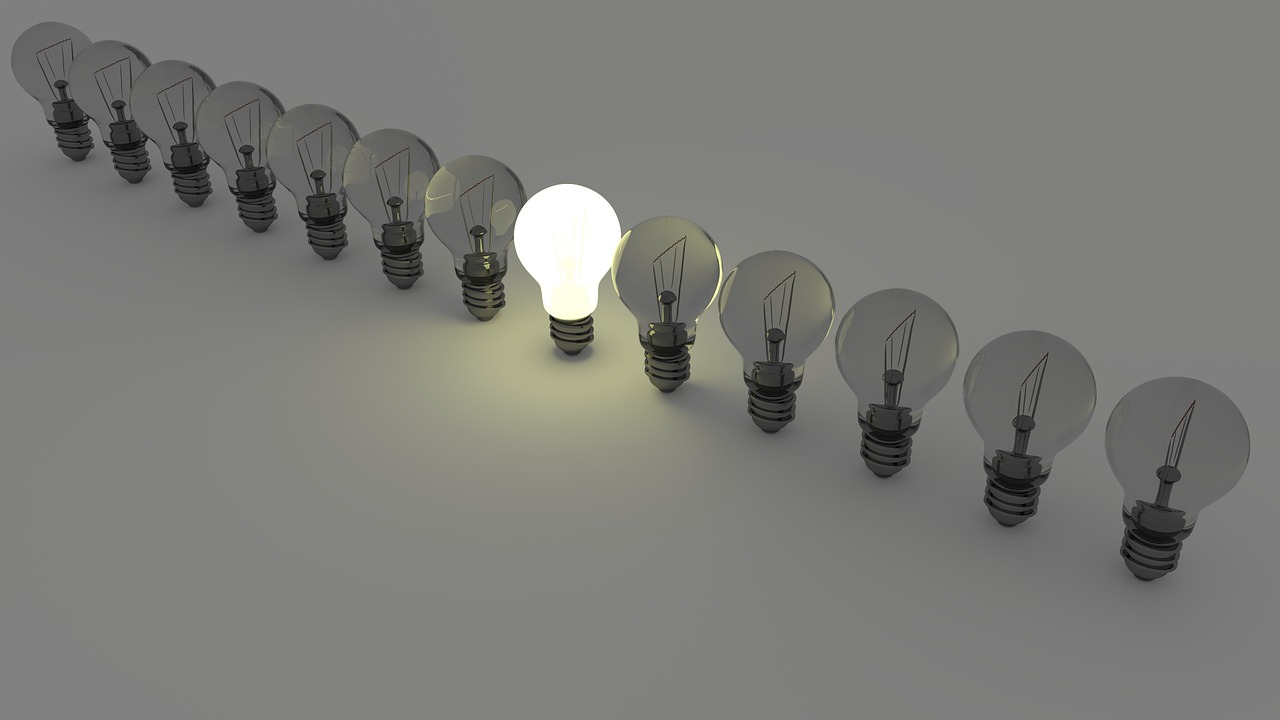 11 Nov

Latest Trends in the european Energy Sector

Profits from the sale of electricity are on the decline in Europe. The current drivers of M&A activity in Europe are connected homes, storage technology, and the energy sector. Too boost their profits many use disruptive technologies for new investments. In this era, the main buzzwords include different "coins" and talk about cryptocurrency. Here is a close look at the latest trends in the european energy sector. Also interesting: how a dataroom can support your M&A transactions.
M&A Activity
Deals in the European energy sector fell to US$7.4b in the first quarter of 2016. This was lower than the US$11.4b in the first quarter of 2015. This was mainly because of low power prices and regulatory pressure. The result is that small and mid-sized deals are becoming more common compared to big transactions.
In the first quarter of 2016, more than 70% of the transaction value was a result of renewable energy deals. Especially wind generation attracted a huge amount of investment. The UK, Norway, and Spain have made the biggest investments in that area. Solar energy also shows positive signs of growth. Investors bought assets worth US$4.6b in the first quarter of 2016. Businesses that use water to generate electrictiy also showed a positive trend.
Brexit Consequences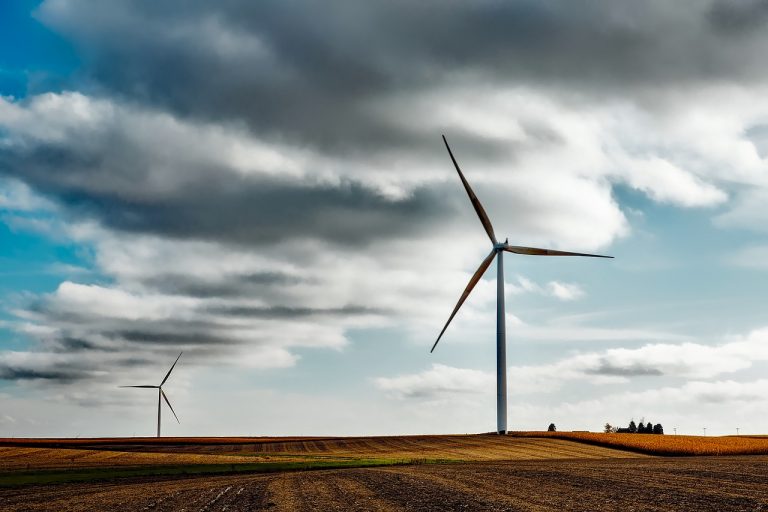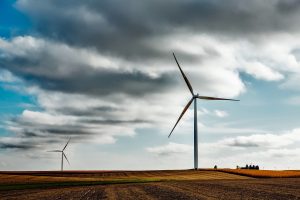 The EU and England had billions of pounds in funding for future EU projects around renewable energies. With Brexit the UK commitment is no longer valid and the projects are on the brink of failure. Nonetheless most environmental groups believe that the UK will backtrack on its promise to cut harmful emissions.
Foreign investors are the biggest investors
Most of the investors in the European energy sectors are foreign. They account for over two-thirds of all deals that are worth over $1.4b. One of the biggest foreign investments was by ISQ Global Infrastructure Fund. The fund, based in the US, acquired Viridian Group Limited for US$1.1b. Viridian is an Irish company that has assets worth 1.8GQ in gas and wind.
As already mentioned, utilities are looking to disruptive technology to find new investments. Some of the major ones are in battery storage, distributing energy, and connected homes.
Blockchain and Bitcoin are Quite Popular in the Energy Sector
The Blockchain is a public database that is often associated with the crypto currency Bitcoin. It records all transactions in chronological order made across the network. This helps to make Bitcoin secure by having decentralized authentication. In short, it is what makes Bitcoin a trustworthy currency.
The main reason Blockchain is so popular is that it can be applied to the energy sector. With the use of Blockchain, a two-way electrical system will have endpoints interacting with each other. This will include interactions between energy management software, smart appliances, micro-grids, and solar systems. For the system to be effective, transactions need to be verified quickly and autonomously.
With the use of Blockchain, water, electricity, and gas payments can be sent to anyone anywhere in the world to top up their utility meter. A South African company is currently doing that. They are trying to use Bitcoin to pay for their utilities. The company gives each utility meter a unique Bitcoin address. When the meter receives a Bitcoin payment, the South African Company loads the meter with the payment. This would enable customers without bank accounts to make payments.
SolarCoin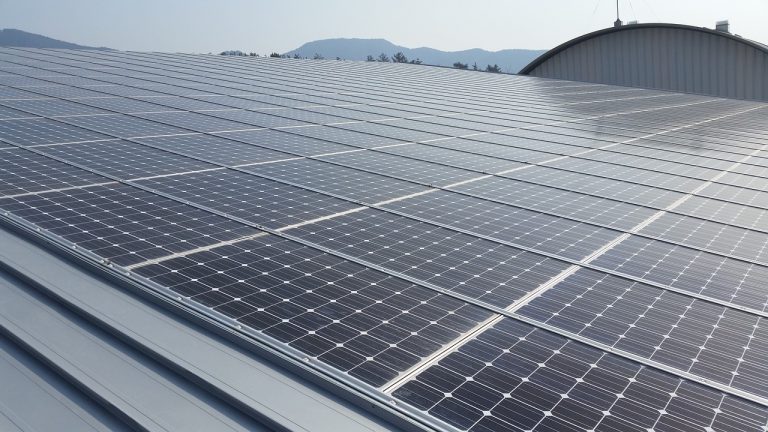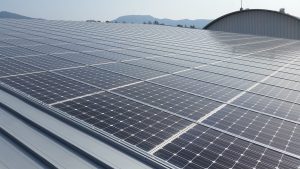 SolarCoin is a cryptocurrency that is intended to be used to pay for smart meters. Advocates of solar technology launched it. SolarCoin is intended to be a substitute for dollars when paying for utilities. It is also intended to provide the capital needed to pay for solar development. It works by giving one SolarCoin to every megawatt-hour of solar power generated. The SolarCoin have been created on the basis that there will be 98 billion megawatt-hours of solar power generated in 40 years to come.
The future of European energy seems to be on-demand technology that will allow anyone to capitalize on his or her assets because of Blockchain. Besides energy, the hospitality industry is expected to switch to the new technology. There is already a company in Germany that wants to bring Blockchain technology and the sharing economy into people's homes.
The current flow of investment shows those investors are aware of the role of small companies in the energy sector. They are aware that small companies will be disruptive in how energy is produced and consumed.