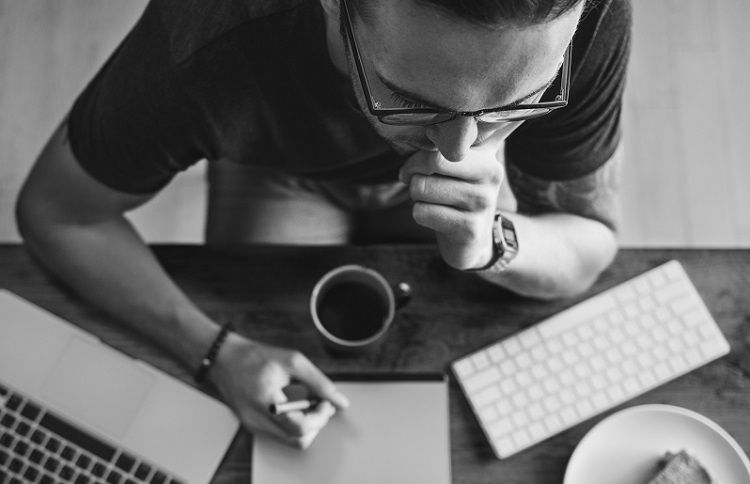 18 Jan

5 Essential Characteristics of a Successful Entrepreneur

While luck can be part of what makes a business successful, it's often only a tiny bit of what works. Entrepreneurs today need to make sure they have what it takes to get what they want and make sure their business is as successful as possible. Today's entrepreneurs have the following characteristics, which they'll use to help them as they launch their own business.
Self-Starting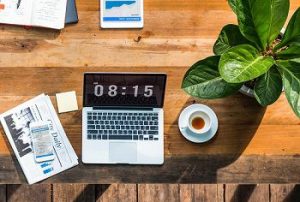 A business owner doesn't have anyone telling them what to do and when to do it. This is often the biggest challenge entrepreneurs face when they're creating their own business. They're used to having a boss who will them when to arrive at work, what they need to do while they're there, and when they should go home, so starting their own business is somewhat of a shock. They have to have the ability to get up in the morning and start working on their business. They need to be proactive to ensure they're getting everything done on time and making sure they're doing as much as possible for their business. If you want to be successful, you'll need to get up every single morning and focus on your business and what you're doing next without someone telling you what you should be doing.
Adaptive
Managing and running a business takes a lot of work. In the beginning, the business owner likely won't have anyone to help them create their own website, send invoices, manage funds, or handle customers. They'll need to be able to do it all. Entrepreneurs who are adaptive are able to learn everything and do everything that needs to be done for their business. They'll be able to adjust the business as they see what works and what doesn't work, and make sure they have all of the skills needed while they're getting started. If you want to be successful, you need to be able to adapt to what your business needs quickly and make sure everything gets done even if it's something you're not familiar with.
Creative
Entrepreneurs often get started because they have an idea of what they can do that's better than someone else. They can find a solution that others may appreciate as well and understand how to make their idea a reality. However, creativity is needed more than just to think of a business idea. Entrepreneurs have to always be thinking of a better way to do things. They also need to make sure they can come up with solutions when there is an issue with their business, and often this requires a great deal of creativity. If you want to be successful with your business, you need to be creative throughout the entire process.
Confident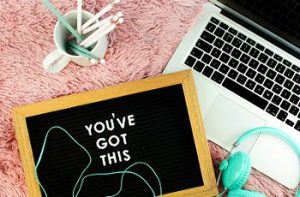 Confidence is a characteristic that cannot be overlooked. Entrepreneurs today need to be confident. They'll need to be passionate about their business and go forward with the thought that they're going to be successful. This goes along with every other characteristic an entrepreneur needs to be successful as if they aren't confident in their ideas, their business, and their ability to be successful, the chances of them being successful will decrease. They need to know they can succeed and know they can surpass any challenges they might face. If you want to be successful, you need to make sure you're confident in your own abilities as well as your business idea.
Resourceful
Problems will crop up constantly for business owners. They might not be able to get a certain material when they're ready to create their first line of products, they might have a computer failure on their first day open, or they might have an issue with someone they're working with. No matter what the problem is, entrepreneurs need to be able to solve it. They need to be resourceful so they can work to find the solution to their problems and make sure they can find everything they need to solve the problem they might be facing. If you want to be successful, you'll need to make sure you can be resourceful and work on finding what you need if any issues crop up for your business.
If you want to start your own business, consider the characteristics above. You'll need each of these characteristics or be able to learn them to give yourself the best chance of being successful. Your business is going to require much more than a business plan for moving forward. Make sure you have what it takes to be a successful entrepreneur and start working on your business today.